CWN – Ying Ma – Mar 9 2018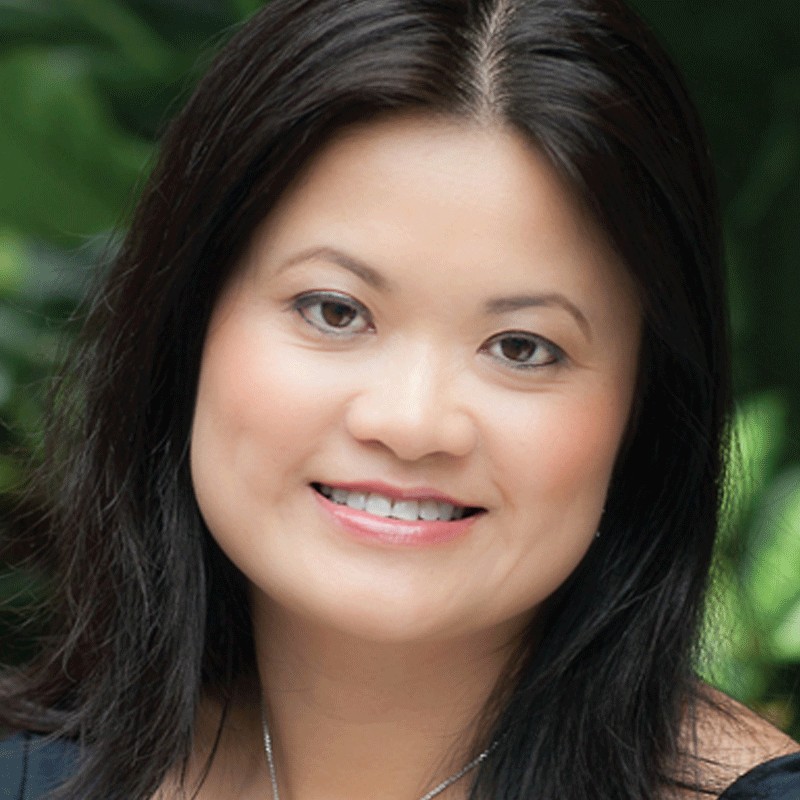 CWN – Ying Ma – Mar 9 2018

Immigrating to America is Not an Entitlement
Join us for the Conservative Women's Network luncheon on March 9, 2018, to hear Ying Ma, author of Chinese Girl in the Ghetto, a memoir about getting to know freedom from post-Mao China to inner-city Oakland, California.
Ying Ma is a policy expert and communications professional who worked for Ben Carson during the primary and Donald J. Trump during the general election.  She brings a unique insight to the issue of immigration.
Register for this event today.
The Conservative Women's Network is made up of over 1,000 women in the Washington DC area who are policy analysts, non-profit organization leaders, students, stay-at-home mothers, and more. Women gather to become informed on issues of the day, network with area professionals, and hear from conservative leaders at these monthly luncheons co-hosted with the Heritage Foundation. Most of the events are recorded and the videos of them viewed on our website within a week following the event.