Category Archive: 'Upcoming Events'
Join Amanda Collins on January 29, 2020, for a discussion of Second Amendment rights and concealed carry for women.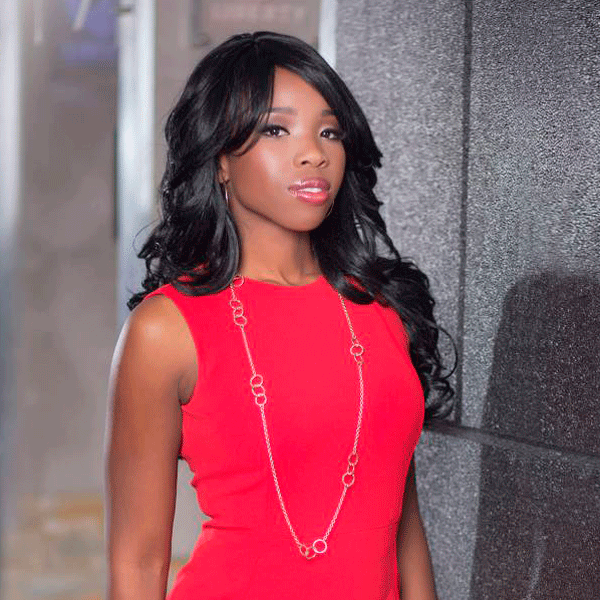 Join Antonia Okafor on November 20, 2019, for a discussion on Second Amendment rights.
Mrs. Mooney will share her story of one family's flight from communism to freedom on November 15, 2019.