DC Women's Summit – June 8-9
DC Women's Summit – June 8-9

Join us June 8-9 for the DC Women's Summit in Washington DC 
Registration will open soon for this two-day event featuring multiple speakers on a wide range of personal, career and policy topics.  The event is open to women interns in the DC metropolitan area.  For more information, contact Elizabeth Campbell.
Confirmed speakers to date:
Katie Pavlich
Katie is an author, the news editor for Townhall.com, and a Fox News contributor and panelist on Outnumbered.
Marji Ross
Marji is president of Regnery Publishing Co.
Kristan Hawkins
Kristan is founder and president of Students for Life.
Rachel Semmel
Rachel is Media Relations Director at District Media Group.
Amber Smith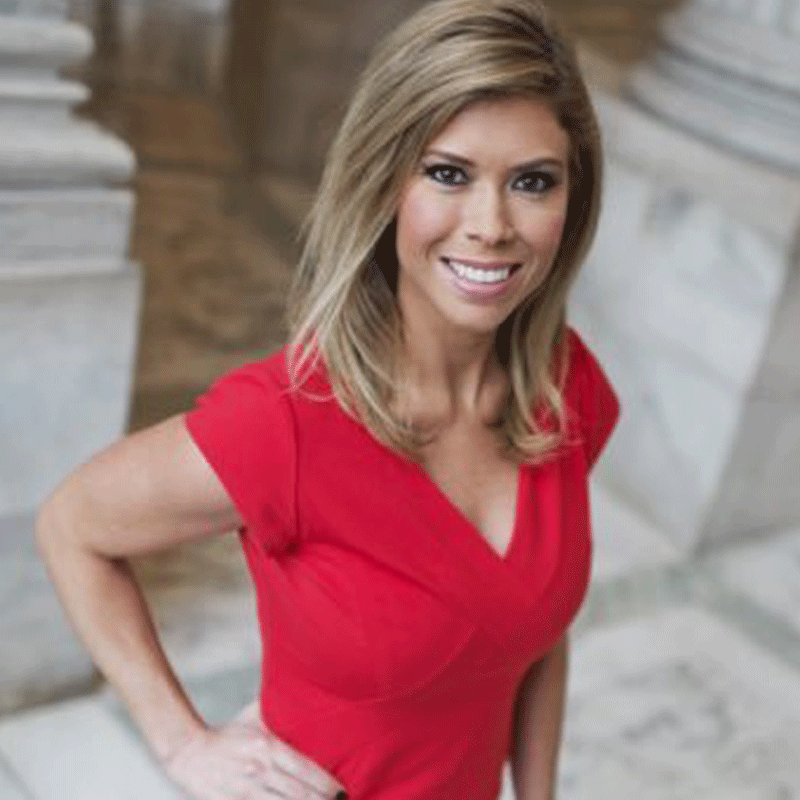 Amber is an author and former combat helicopter pilot.
The event will be held at the Capitol Hill Club, 300 First Street SE, Washington DC 20003.