Antonia Okafor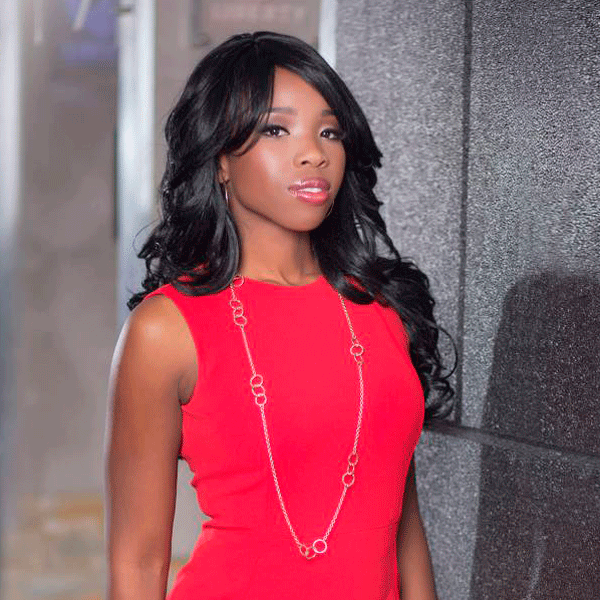 Antonia Okafor
Antonia Okafor is one of the country's foremost advocates of concealed carry on campus. In 2015, Antonia made a permanent mark in the second amendment community, when she became the Southwest Regional Director for Students for Concealed Carry on Campus (SCCC), where she advocated for the passing and successful implementation of the concealed carry on campus in Texas law known as, "campus carry."
The National Rifle Association (NRA) took notice of her activism and had her star in one of their "Freedom's Safest Place" commercials, a national campaign that highlights the diversity of NRA members. A current graduate student at the University of Texas at Dallas, Antonia shows no signs of slowing down.
Currently, Antonia is a contributor for Independent Journal Review, a digital first, millennial focused, online news publication. In April, she was a featured speaker at the 2017 NRA Annual Meeting in Atlanta during the NRA-ILA Leadership Forum.
You can check Antonia out during one of her regular guest appearances on The Blaze, NRA TV and Fox News.