Tag Archive: 'capitalism'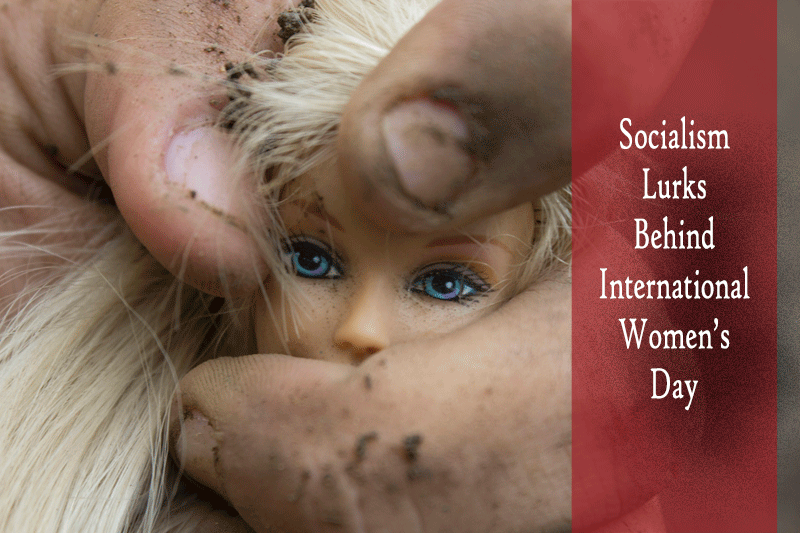 As socialism becomes more popular amongst millennials, we need to remember the memory of an old, deadly red monster that started IWD, and the truth: capitalism has done more for women than socialism ever will.
Should Americans be concerned by the rising support for socialism. No … and yes.
Hollywood is charmed by dress-up and make-believe, but the rest of us shouldn't be …